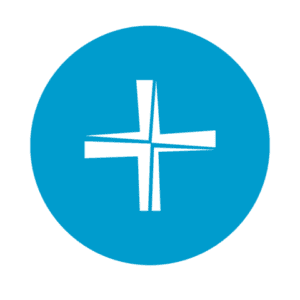 The 2022 Assembly Archive features the footage from all our plenary presentations, including the Presidential Address.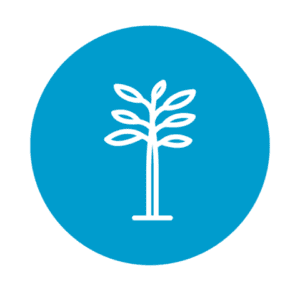 The Wellness Webinar Archive contains five webinars designed to assist the health and wellbeing of leaders of religious communities.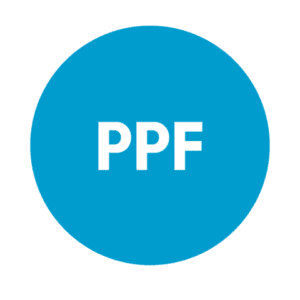 Member Content is a designated area of the CMSM website that can only be accessed by members. Member Content includes resources on safeguarding, formation, leadership, and justice & peace. Within these various categories we have recordings of past webinars, pertinent documents, and other resources.
The Conference of Major Superiors of Men is the national organization in the United States for the leaders of male religious and apostolic communities. We address issues about the life of male religious and apostolic communities as they relate to the broader context of the Catholic Church and society. Media contact: Greta David, (240) 394-1851.
This week, Executive Director Fr. Frank Donio, SAC, participated in
The CMSM Executive Committee and the LCWR Executive Committee were
The CMSM Executive Committee spent this past week in Rome
Justice, Peace, and Integrity of Creation
Click on the images below to read past versions of Items of Note: Justice & Peace Edition.
Click here for Items of Note: Justice & Peace Edition
Click here for Items of Note: Justice & Peace Edition
Click here for the JP Alert from November 21, 2022,